Residential & Commercial General Contracting
REI Construction in Arizona has helped people with their renovations and construction services for more than 10 years. We are experts in self performing Masonry & Custom Projects within an affordable range of pricing.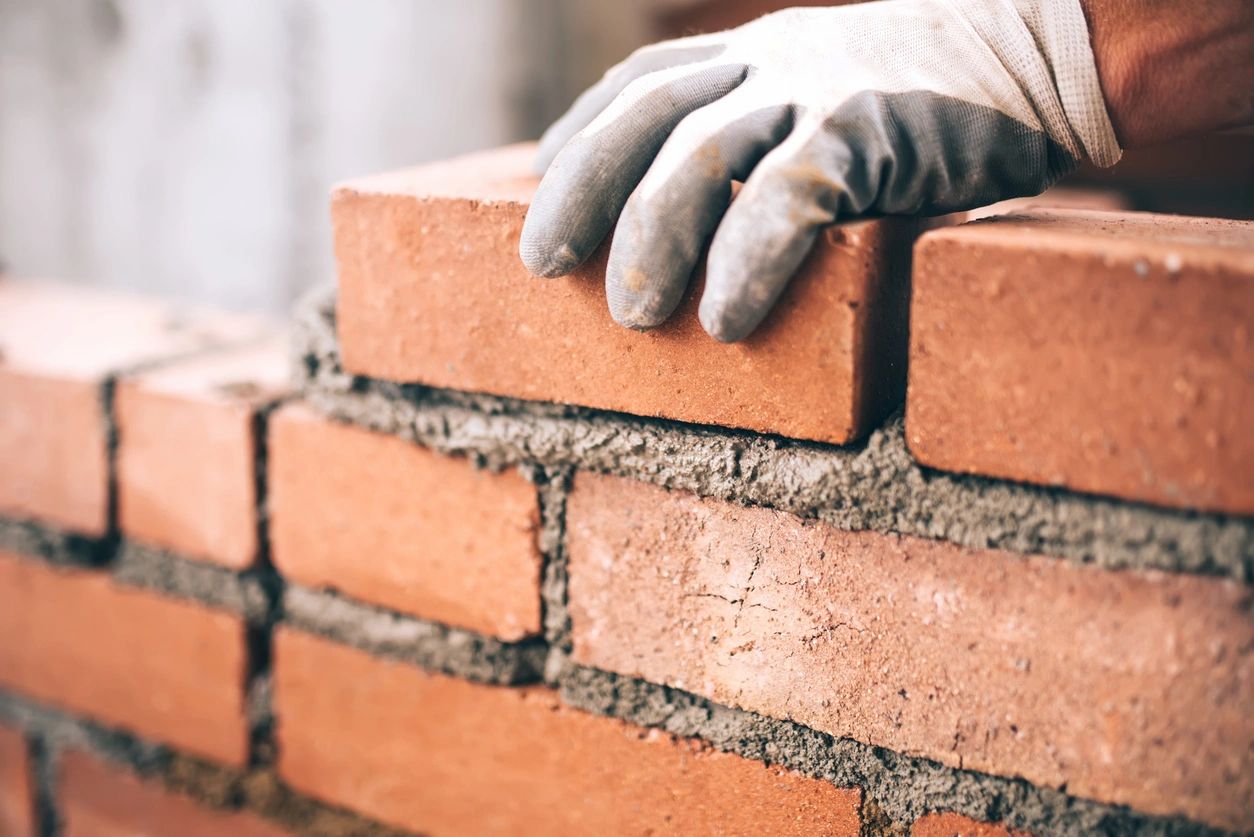 Masonry or Stone Restoration
As a full-service masonry contractor, our experience includes brick, block, architectural precast, GFRC, tile, adhered stone, mechanically anchored stone, refractory, restoration. We also provide in-house engineering of structural masonry components and iron fabrication.
We pride ourselves in providing a full range of services and the highest quality craftsmanship on every project. It is this attention to detail that has resulted in award-winning work for more than 35 years.
Hotel renovations are a significant part of our services. We have taken up major renovation and makeover projects for many notable hotels in and around the SouthWest USA. We focus on every little detail and work on them with utmost interest and dedication. Our team is always up to create or build something unique and exciting for your hotels that might help with your projects.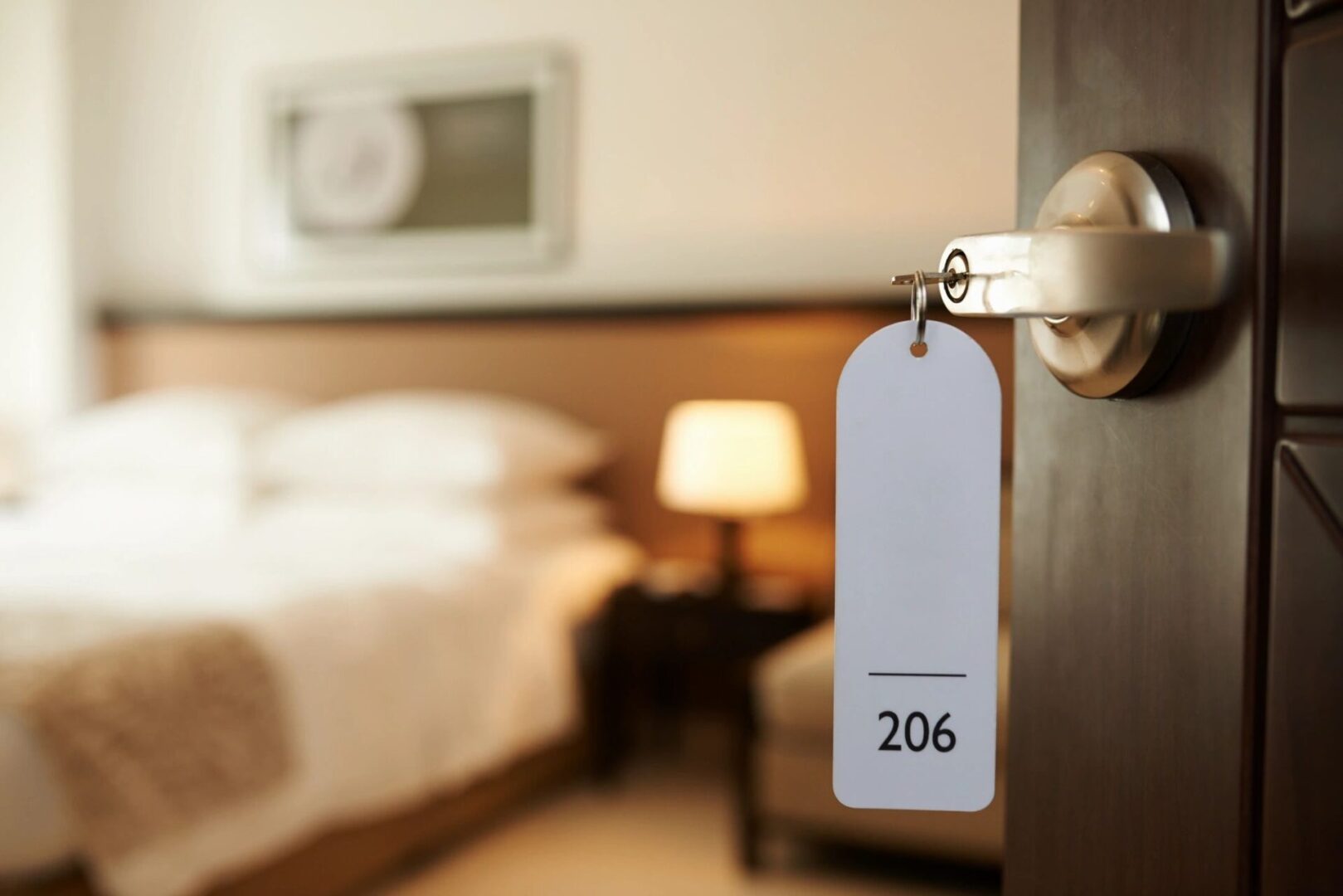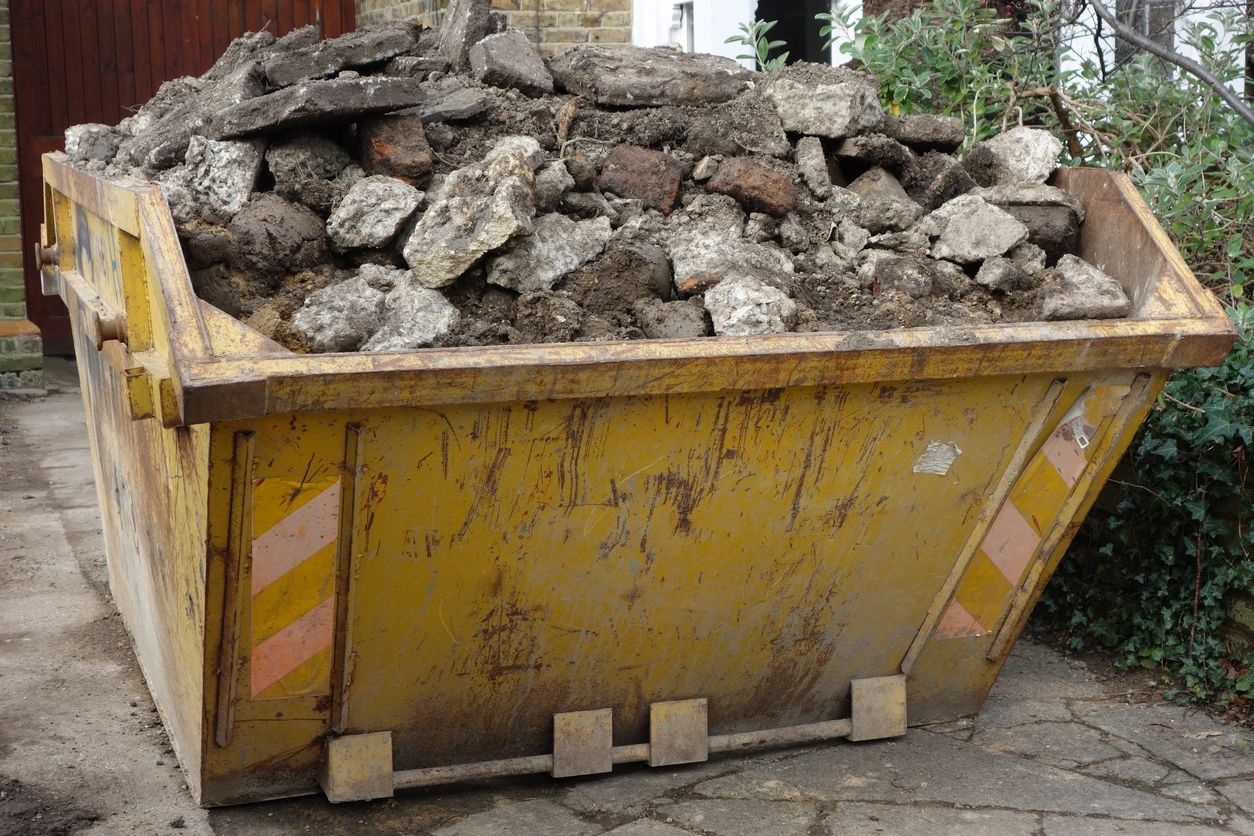 Commercial Clean-Up Services
Any business or firm is judged initially for its cleanliness, which displays pride from the owners, property managers, tenants, and clients. We offer the first time or regularly scheduled weekly, bi-weekly, or monthly cleanings. We provide customized services for each facility.